Manage Warehouse
with MOLOG WMS
MOLOG Warehouse Management System (WMS)
No more worries about complicated warehouse management. MOLOG WMS ensures efficient inventory control, safeguards your products, and optimizes your business operations, addressing various challenges head-on.
WMS for Warehouse Management
Ready to Grow with Your Business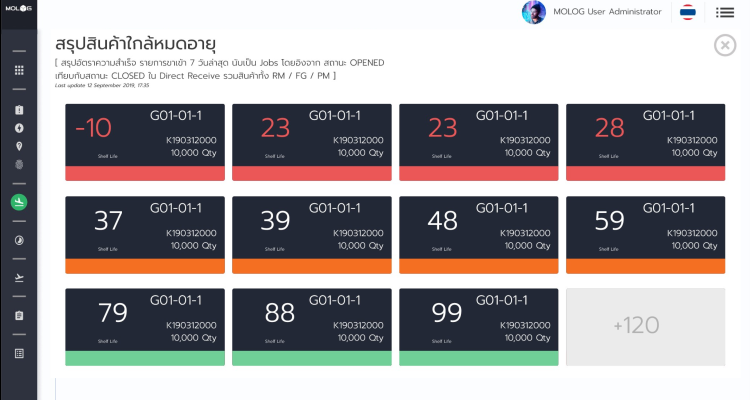 Business Who Chooses MOLOG WMS
Despite the company's existing integration with an ERP system, MOLOG WMS can seamlessly connect and collaborate.
MOLOG WMS seamlessly integrated with marketplaces, allowing DSUPREME to directly retrieve more orders.
Enhance Your Business Efficiency with MOLOG WMS
Manage your products smartly with a system designed with dedication to make your logistics work as easy as possible.
News and Articles
Learn more about us in News and Articles
News And Blog
"Cheap and good do exist" Can't deny that before we choose to buy one product, we often have to compare quality and price between each
Read More